I'm back from a fantastic week in Salerno, Italy at the Homerus Blind Match Racing World Championships.
There were two categories for the championships, B1 and B2. GBR had two boats competing in the B2 category, along with two Italian boats. After a really warm welcome from the hosts and sponsors, and a first day of sailing for the B1 category, I started racing on day 2, in a team with Liam Cattermole. We headed out for the water for round robin racing at about 11am, with some light winds to accompany us. After some well fought races in two round robins, we ended the day on 4 points in second place, with the other GBR team of Lucy Hodges and Eddie Kitchen slightly ahead on 6 points.
On Day 3 it was the turn of the B1 category again. Unfortunately there was a collision between two boats, which caused irreparable damage. Unfortunately for all the teams and for the regatta as a whole there were no spare boats, and so racing had to stop. Results were allocated based on the results of the round robin stage, which meant that GBR came away with both gold and silver in the B2 category. I'm really happy and proud to have won a silver medal with Liam. It would have been great to see how things progressed if the regatta could have been concluded!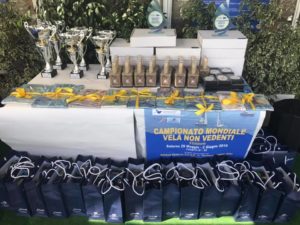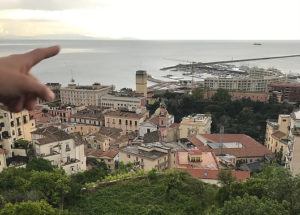 There was some intense, fun, high standard racing throughout the three days, and we had a fantastic time. A huge thank you to Ben and Gary, to the hosts and sponsors, and to everyone involved behind the scenes who made our participation possible!